Riverside Healing Center
Bath's Natural Choice for Family Health
Naturopathy • Reflexology • Midwifery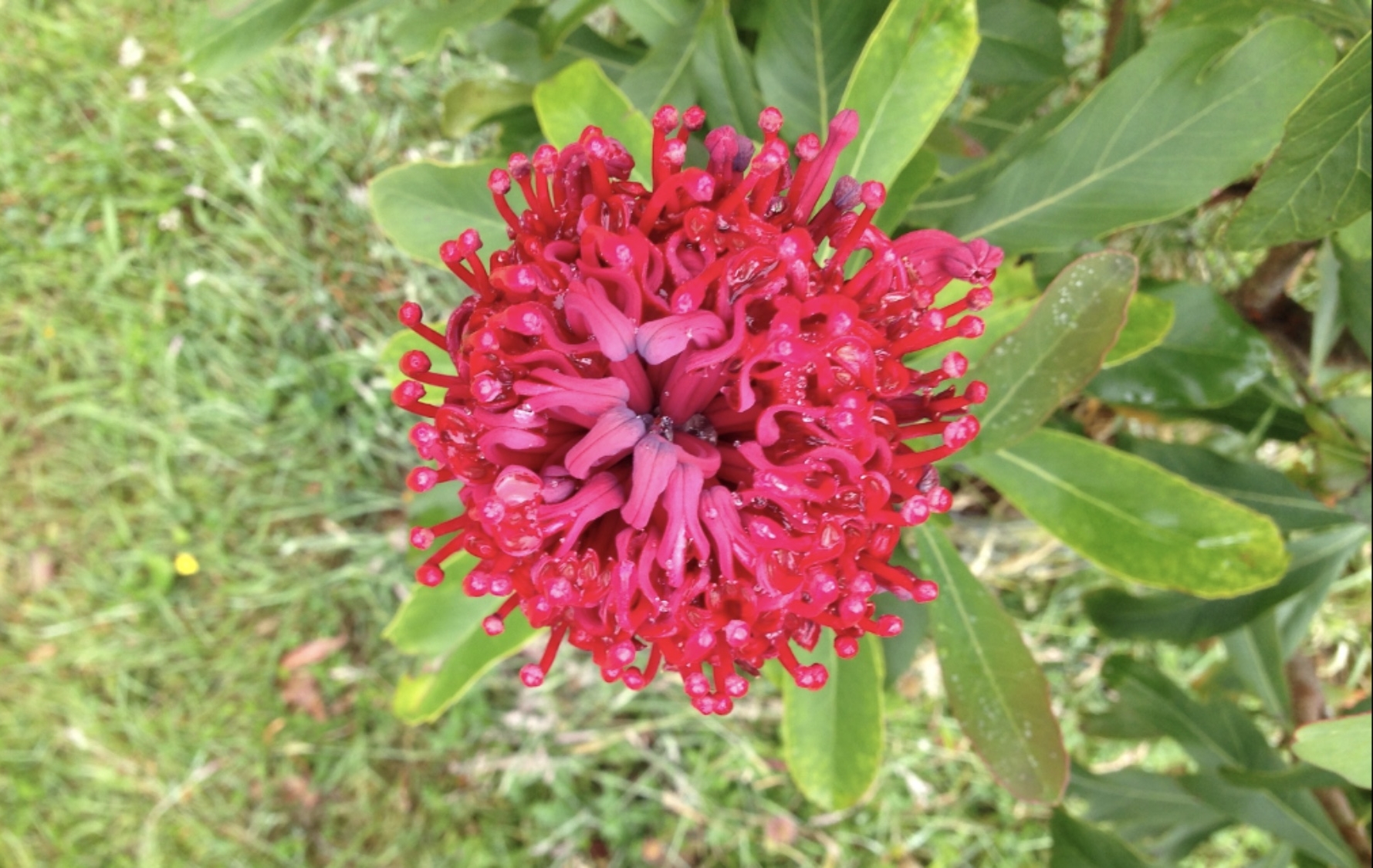 ~ UPDATE ~
Dr. Carrie will be heading off on a 6 week adventure from Sept 5th to Oct 22nd. During this time she will be covered by Dr. Josie Skavdahl, N.D., C.P.M. The office will remain open during this period with abbreviated hours. Dr. Josie will be seeing patients on Tues and Thurs from 9AM - 2PM. The office will be open for supplement pick up, scheduling, etc. on Tues, Wed and Thurs from 8:30AM - 4:30PM. We will still have our after-hours on-call service for urgent medical concerns that cannot wait until the next business day.
Naturopathy
Naturopathic medicine is a distinct system of primary health care -an art, science, philosophy and practice of diagnosis, treatment and prevention of illness. Naturopathic care focuses on treating the whole person, not just the symptoms.
Reflexology
The nature of reflexology is to relax the entire body via applying unique tactile techniques to the feet, Hands and head. At Riverside we offer a combination of reflexology, feet reading and reiki all on our amazing biomat to provide a holistic experience for the mind, Body and soul. Experience the bliss of a therapeutic treatment as part of your wellness routine and notice an improvement in your overall health and wellbeing.
Midwifery
Choosing to have midwifery care is a fundamentally different approach to pregnancy and childbirth. Homebirth midwifery care is uniquely nurturing, hands-on care before, during and after birth. Midwives are health care professionals specializing in pregnancy and childbirth who develop a trusting relationship with their clients which results in confident, supported labor and birth.
Schedule an appointment
Click thE button Below to schedule an appointment for any one of RHC's services